At SYNLawn South Carolina, we have decades of experience working with residential and commercial clients all across South Carolina. Our artificial grass can be a benefit to many types of properties. Some that can benefit the most from installing our synthetic sports field turf include: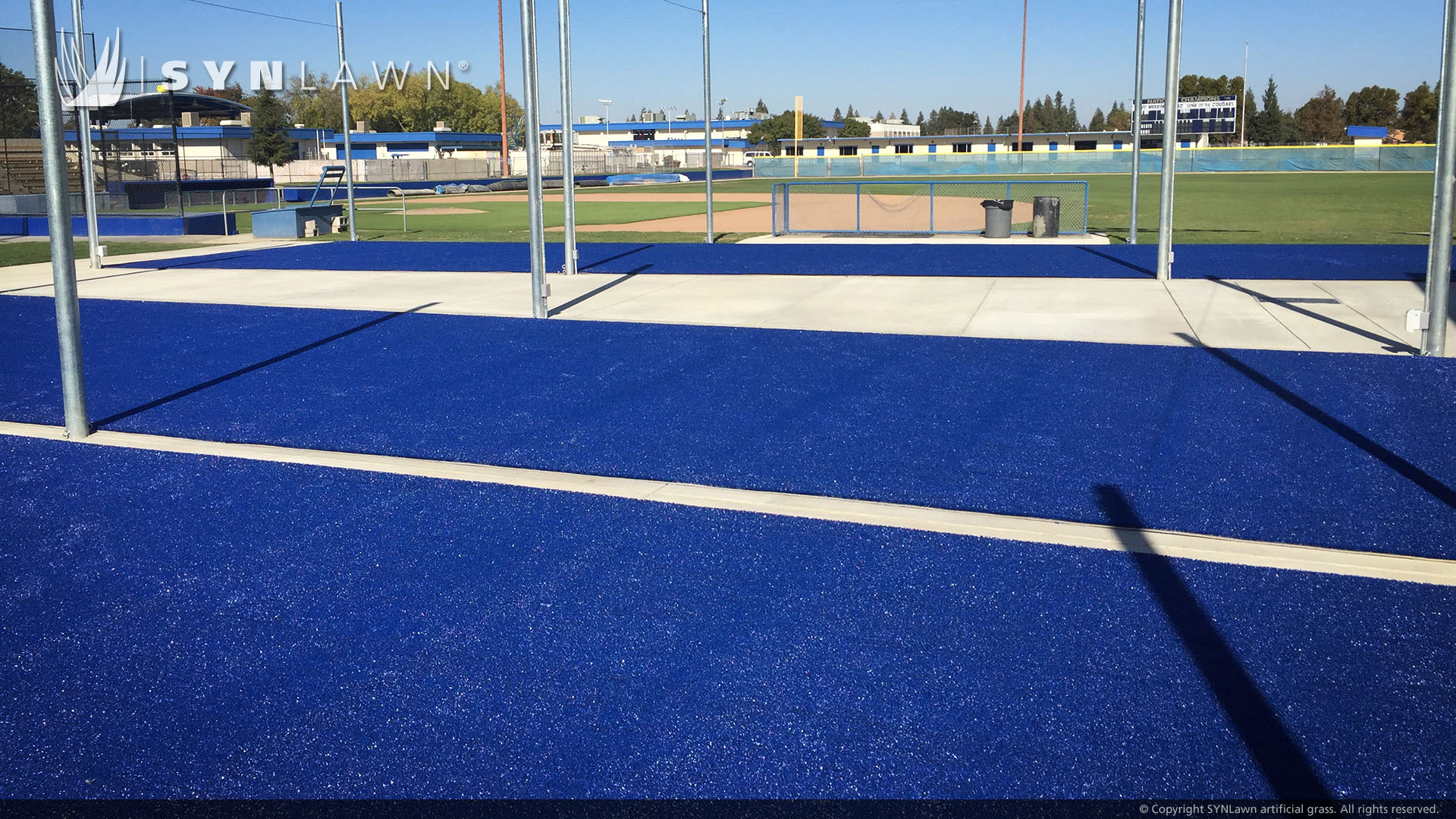 With our artificial grass for sports fields, any type of property in South Carolina can maximize their athletic spaces for the better!
SYNLawn South Carolina is a premier provider of superior synthetic sports field turf. We have decades of experience in the artificial grass industry, and we have a time-tested record of customer satisfaction. Our durable products last, and we can proudly say that they are made in the United States of America. Our high-quality synthetic athletic turf is stunning in color and dimension, and it can potentially raise your property values once installed. Our artificial sports field grass is also ultra-realistic and feels natural to the touch. With its durability and resistance, you and other athletes can enjoy your investment for years to come.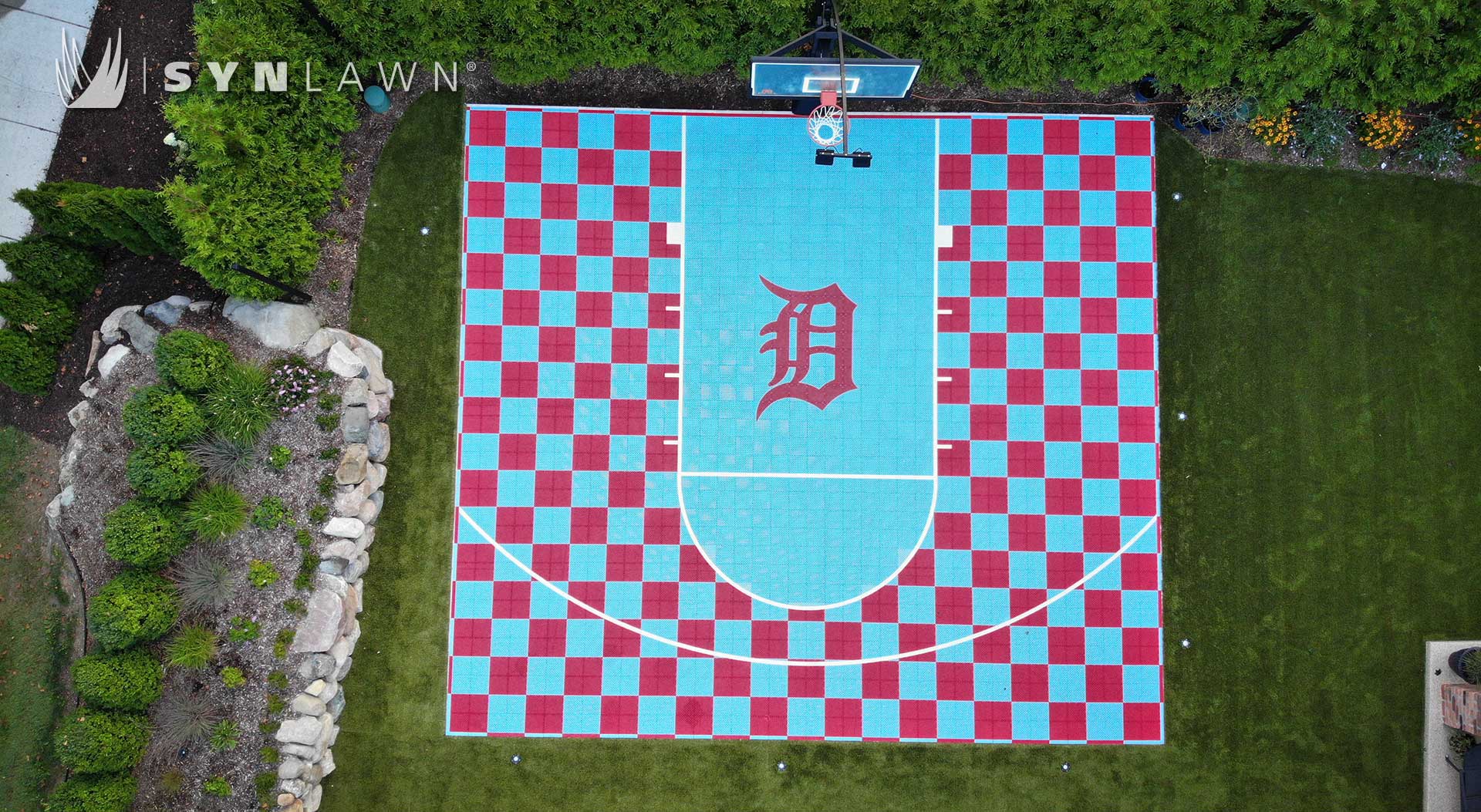 Get Started with SYNLawn South Carolina Today
SYNLawn South Carolina is ready to partner with you in order to provide high-quality, American-made synthetic grass for sports fields all across South Carolina. Our artificial athletic turf options are attractive, low maintenance, durable, and more cushioned for athletes to run, train, practice, or compete on. Our synthetic sports turf can also be combined with many of our exclusive technologies to help keep them cool, drain water more quickly, provide extra cushioning, and more. Contact us at SYNLawn South Carolina today for more information on our synthetic sports turf or to get a free quote!