When it comes to manufacturing and selling artificial grass for landscape contractors in South Carolina, SYNLawn South Carolina is among the most respected names in the industry. That is why our products are common on residential and commercial lawns, playgrounds, putting greens, pet turfs, and sports facilities. Our artificial grass is breathtakingly stunning, durable, low-maintenance, and eco-friendly. These factors, among others, have made SYNLawn's artificial turf the preferred synthetic surface by various landscape contractors and resellers in the state.
Let us help you impress your clients with all the innovative options we offer. Whether your project is residential or commercial, our team has the perfect artificial grass for landscape contractors. Our team also provides CAD-ready documents as well as numerous versatile products with unique SYNLawn Technologies to help fit a client's needs.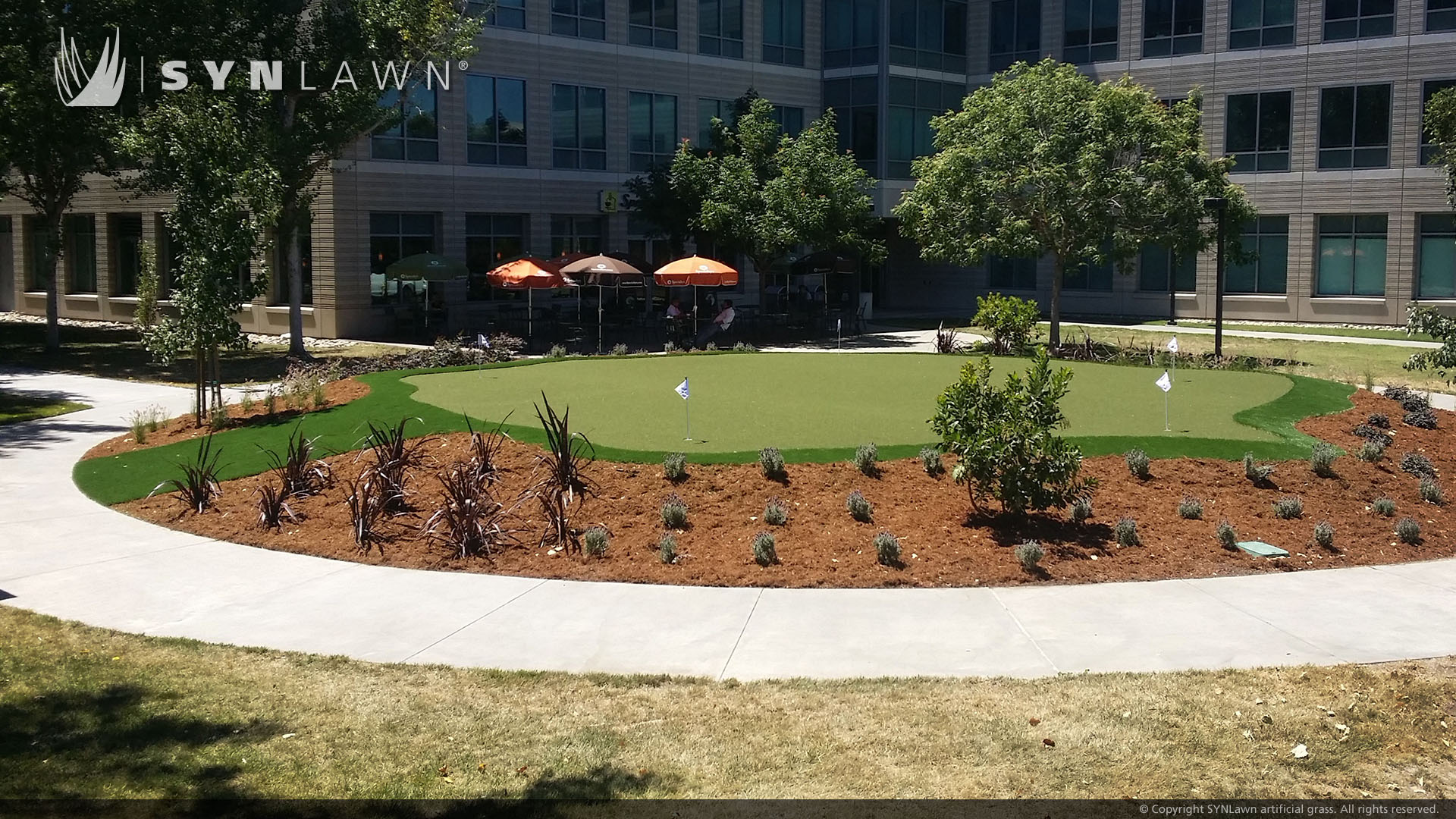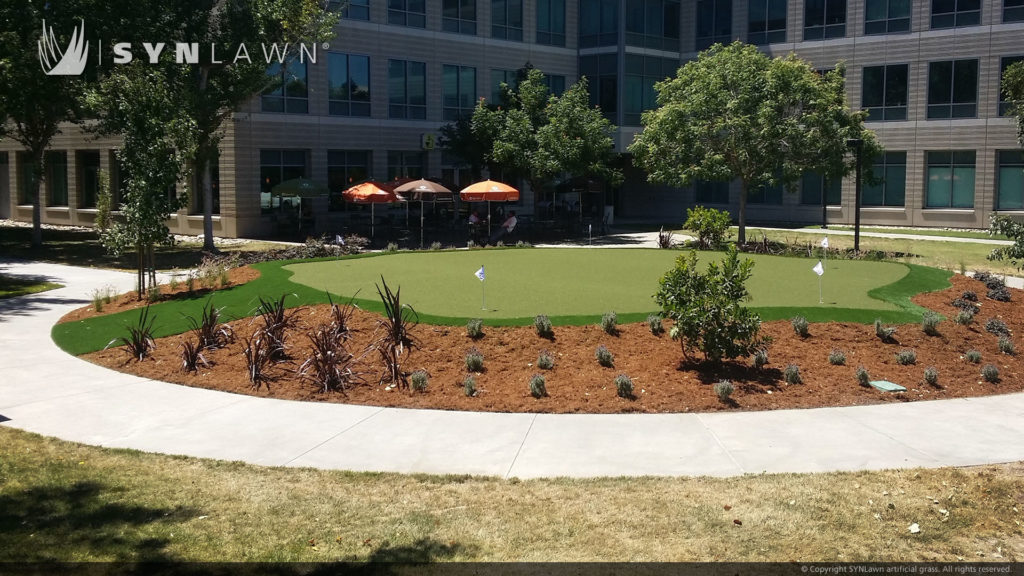 About SYNLawn South Carolina
At SYNLawn South Carolina, we specialize in residential and commercial artificial grass for various clients. While we do offer installation services in South Carolina, we also sell our first-rate synthetic turf to landscape contractors and others for them to install themselves. The sale of artificial grass to contractors is a significant segment of our business. Thankfully, it is booming due to technological advancements that make our turf a high-quality yet reasonably priced commodity.
Here is a short list of what makes our turf stand out to landscape contractors:
Made in the USA
Manufactured in House
15 Year Transferable Warranty
Exceeds Industry Standards
Custom Designs for Your Projects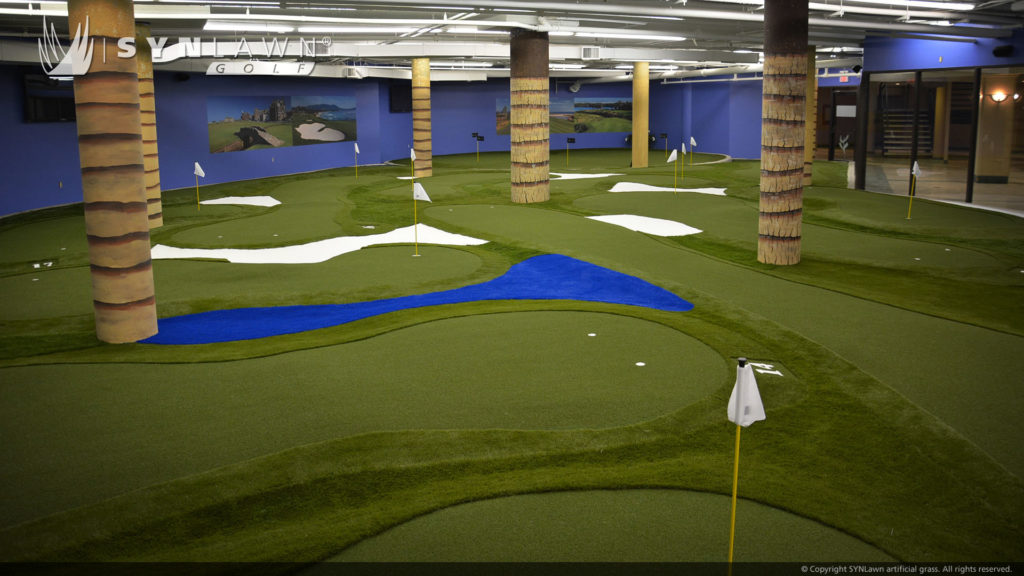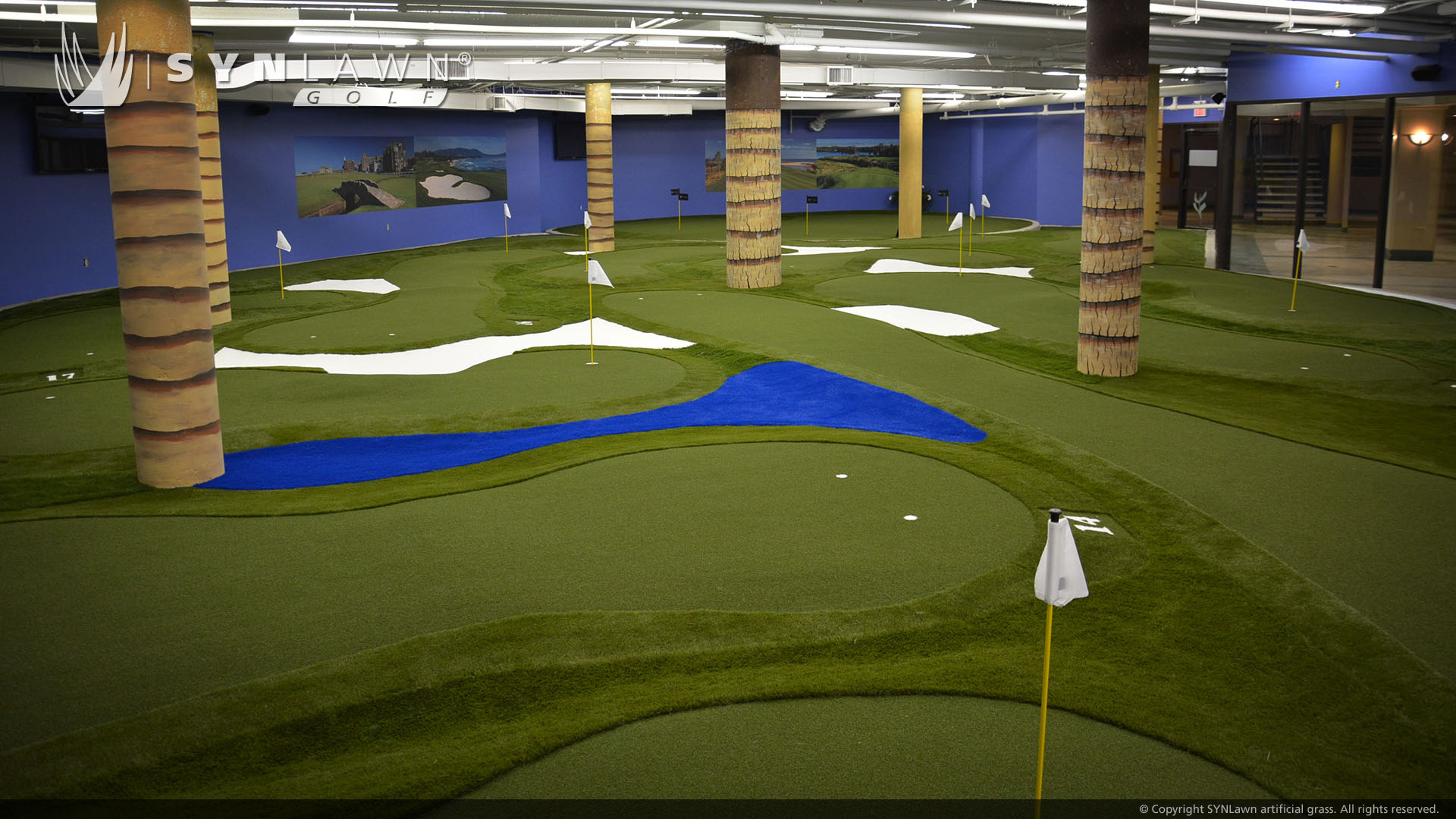 Why Landscape Contractors Choose SYNLawn South Carolina
CAD Details
In addition to our extensive experience, our team is constantly pushing the frontiers of technology in a bid to outdo both our competitors and provide better products. As a result, we feature the "Get the Architect Kit" program.
With the help of CADDetails, landscape contractors can work with architects and graphic designers to make high-quality 2D and 3D visualizations, drawings, and models of our synthetic turf before it's put in place. This helps guarantee that clients receive precisely what they envisioned and makes the transaction a win-win for all parties.
Exceeding Expectations
SYNLawn South Carolina has a wealth of experience and skill when it comes to synthetic turf. Contractors who work with us are never left to fend for themselves. We provide contractors with the best customer support in the market, enabling them to do their jobs more successfully. Our support team is available to assist general contractors in selecting and installing our high-quality artificial grass products.
Made in the United States
As a part of our commitment to the local community and economy, all of our synthetic turf is made in the United States of America. This helps ensure that our artificial grass products are manufactured to higher quality standards. As a result, our clients and contractors receive the high-quality synthetic turf products they expect from us at SYNLawn South Carolina.
Applications for SYNLawn Synthetic Grass
Commercial and Residential Landscaping
Artificial grass from SYNLawn South Carolina is attractive, resilient, and low maintenance. These factors make our synthetic turf ideal for numerous applications in South Carolina. Some of the most popular applications for our artificial turf include commercial and residential landscaping. Businesses and homes alike benefit from having stunningly green synthetic turf without having to deal with the abundance of maintenance natural grass requires.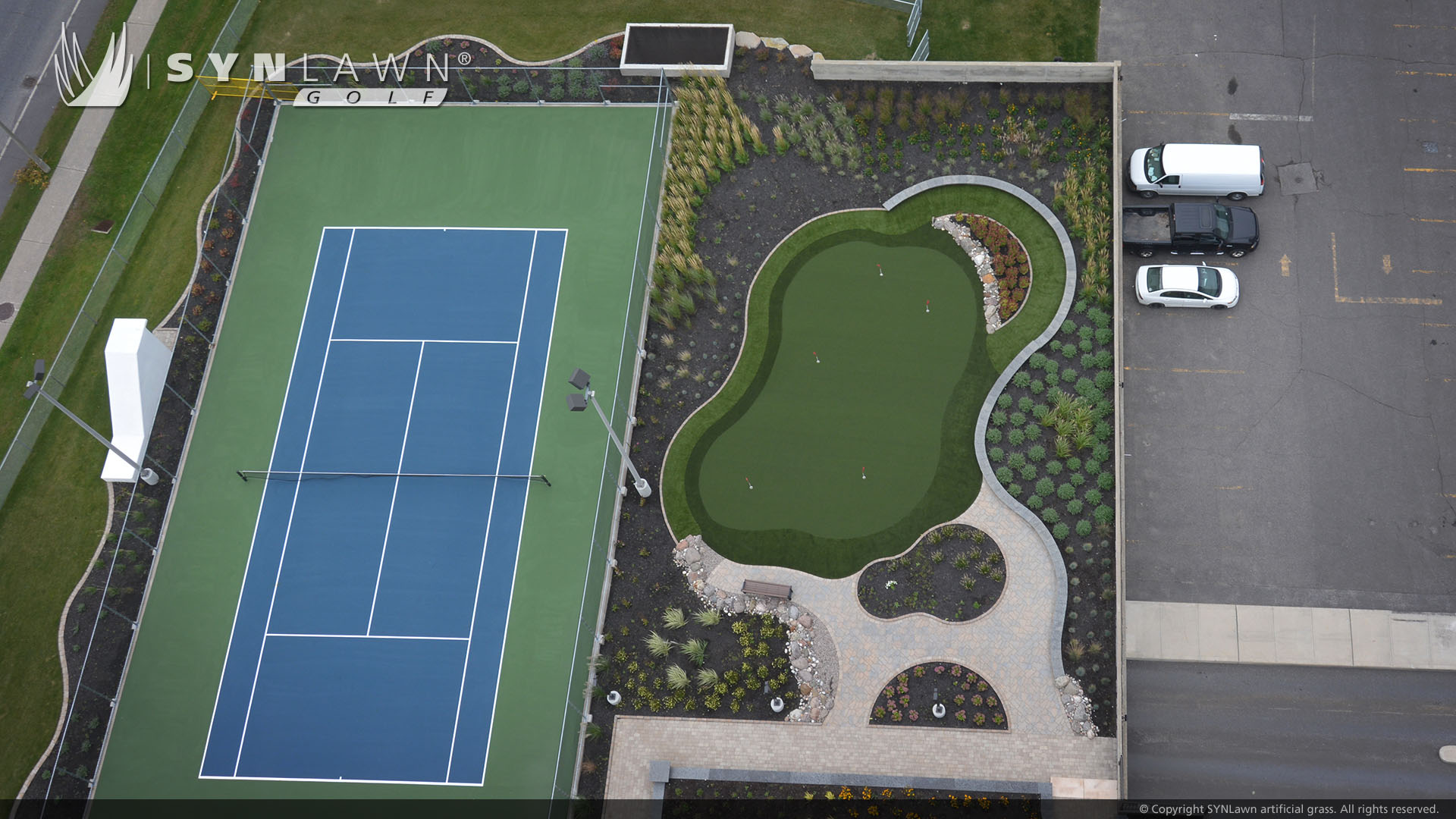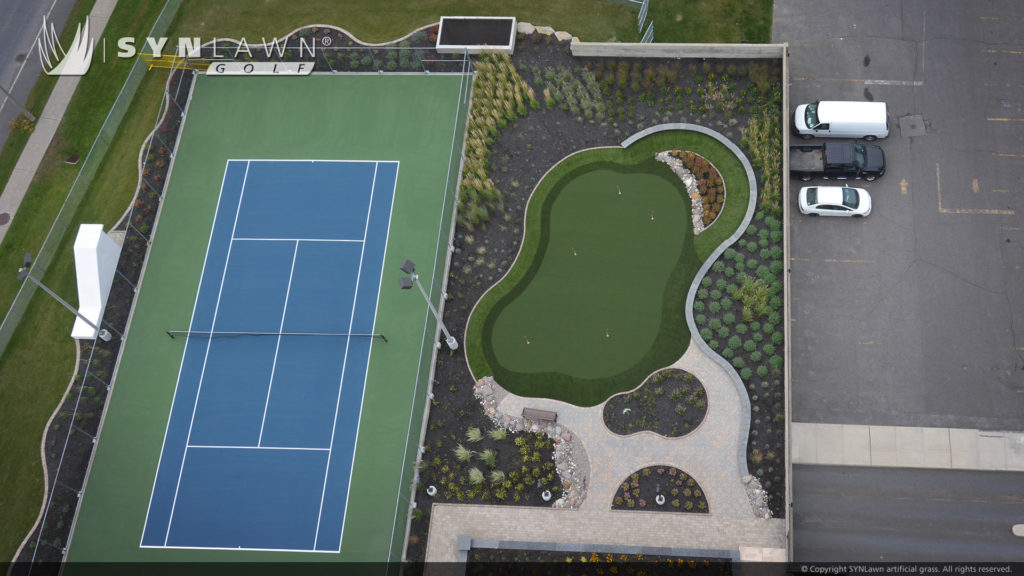 Playgrounds
Artificial grass from SYNLawn is also highly practical. Our synthetic turf can stand up to everyday wear and tear from pets and children, making it a great option for pet turf and playground turf.
Unlike hard surfaces, such as dirt, gravel, or wood chips, our artificial grass provides children with extra support. This can help protect kids from falls that may occur on the playground. It also helps to support their feet while running and tumbling all over our synthetic surfaces.
Pet Turf and Dog Grass
Pet owners also love our artificial turf. Our pet grass & dog turf stays remarkably cool throughout the day thanks to our HeatBlock Technology. It is also easy to clean and durable against furry friends who like to dig or run all over it.
Contact us for Additional Information
SYNLawn South Carolina is the source for high-quality artificial grass for landscaping contractors in areas across South Carolina.
No other synthetic turf can compare to the luxurious feel, low maintenance, and American-made sustainability our artificial grass delivers. Additionally, we offer our "Get an Architect Kit," which contains CADDetails and enables the visualization of ongoing projects before completion. For more information or to place an order for artificial grass for your landscape contractor business in South Carolina, contact us immediately, and we will walk you through every step of the ordering process!