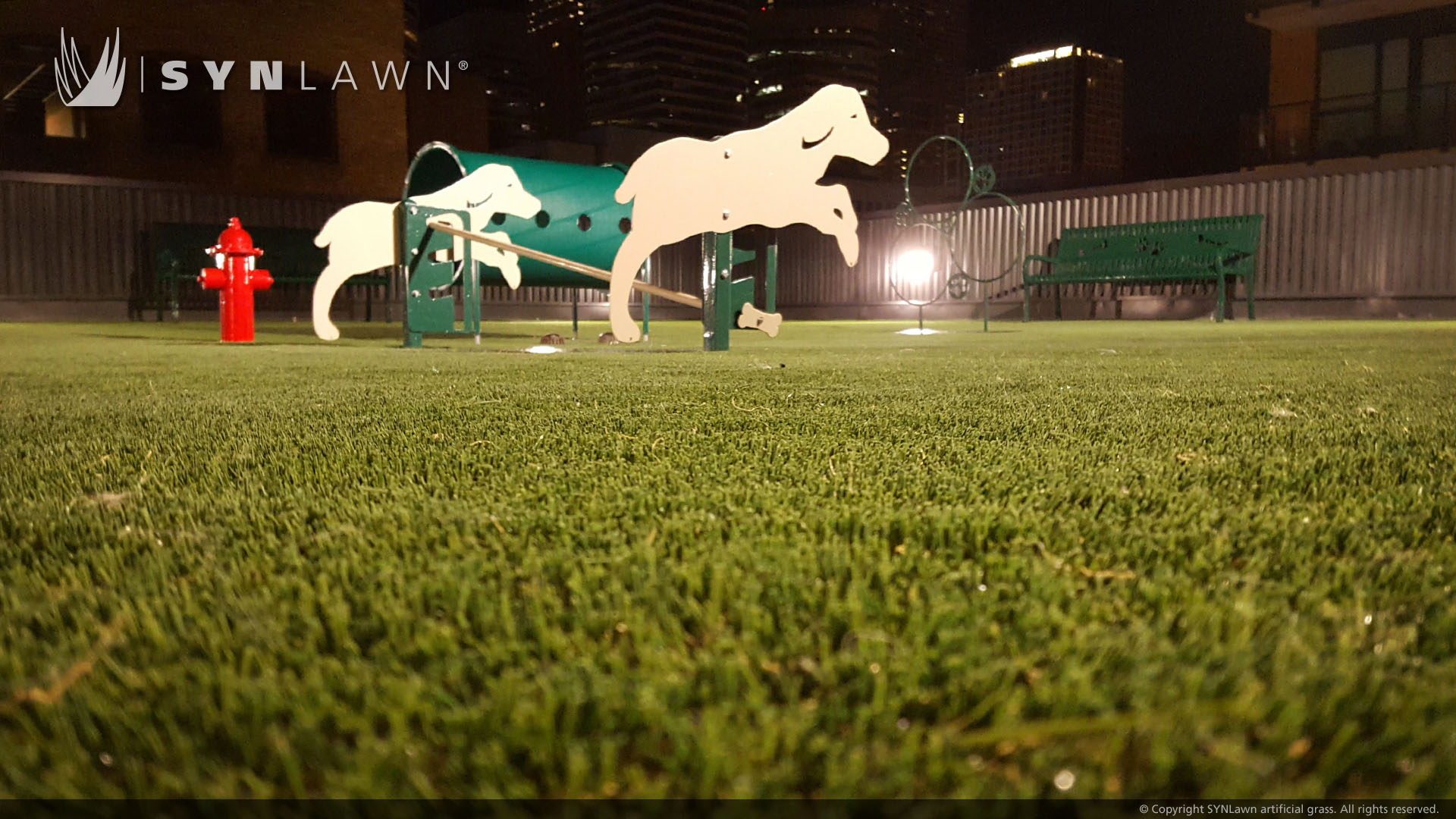 Fully Customized Artificial Grass Installed By SYNLawn SC
In and around Beaufort, SC, we at Southeast Turf/SYNLawn SC create fully customized artificial grass solutions for both homeowners and business owners. From having an area for your dogs to run around in, to have a beautiful-looking golf green in your backyard, or to simply having a luxurious-looking lawn, we can offer this to everyone we work with.
We Create Artificial Turf That Is Stylish, Safe & Comfortable
Constructed to be safe and comfortable for kids and pets.
Made to be hypoallergenic, so as to not cause anyone's allergies to flare up.
Constructed with padding that helps prevent fall injuries as it is IPEMA certified and ASTM-HIC tested.
Requires very little upkeep.
Comes equipped with cooling technology to keep from getting too hot.
Our artificial grass is ideal for:
Playground turf
Pet runs
Backyard putting greens
Rooftop and patio turf
Residential lawns
And much more!
Residential Synthetic Grass Lawns
What's great about our synthetic grass is how it not only looks just like regular green grass in top condition, but it is also excellent in terms of maintaining that look. A regular grass lawn can become easily devastated by a harsh storm. However, with our artificial grass, it can easily shrug off all sorts of storms and inclement weather conditions.
Synthetic Putting Green Turf for Backyards
With synthetic putting green grass installed right in your backyard, you can have access to the game of golf whenever you want. Normally, it can be a hassle to practice your golf game, as you may have to travel a far distance in your car and deal with other inconveniences. However, with an artificial golf green right at your house, you will be able to practice at your own leisure, whenever you want. Not only is this great for improving your golf game and having fun, but it's also great exercise.

Artificial Grass that is Fully Environmentally-Friendly
While regular grass may need to be treated with strong chemicals like fertilizers and pesticides, this doesn't apply to artificial grass. Due to synthetic grass never needing any fertilizers or pesticides, there is no risk of chemicals impacting the local environment or escaping elsewhere. Also, this means less exposure to you and anyone else in your household. Finally, our turf is fully recyclable—so when it does finally need replacement after many years, it won't be simply thrown away into a landfill to never be used again.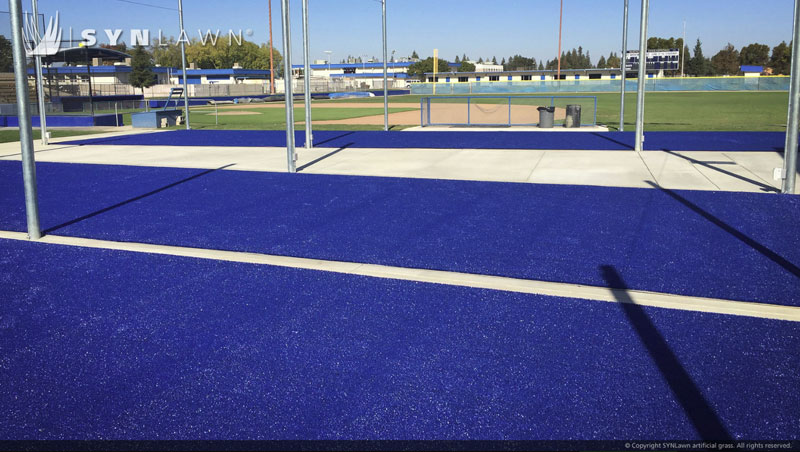 Artificial Playground Turf
A great feature of our artificial playground turf is how protective it is against falls. Due to its high durability and its being resistant to wear and tear, its safety won't be compromised even after being subjected to heavy foot traffic or harsh weather. When it comes to the safety of kids, we make sure that our synthetic playground turf always keeps this as a top priority.
Artificial Pet & Dog Grass
Our artificial pet grass and dog turf are made with your dog's safety and comfort in mind. There are also quite a number of additional features and benefits, such as:
No grass stains ever again on the fur of your pet.
Deprives insects like ticks and fleas of their natural habitat, helping to keep them away from you and your pets.
Drains quickly, so you'll never have to worry about your pet's paws being covered in mud, or their fur being drenched.
No worrying about brown spots or bald patches ever occurring on your lawn due to pets running back and forth on it or urinating on it.
Prevents dog urine from pooling, which prevents unpleasant odors.
Comes equipped with cooling technology in order to keep your pet's paws cool, even on the hottest days.
Here at Southeast Turf/SYNLawn Carolina, we create synthetic pet turf and artificial dog grass to suit the needs of you and your pet. For your needs, our turf is built to be odor-resistant, easy to clean, and demands minimal maintenance. For your pet, our turf is safe and built for comfort, as it is heat-resistant and non-abrasive.
Get A Free Consultation Today!
Contact us here to get a free consultation today on how artificial grass can suit your needs. If you live in or around Beaufort, South Carolina, you too can soon enjoy the many benefits of artificial grass.