Artificial grass landscaping solutions in South Carolina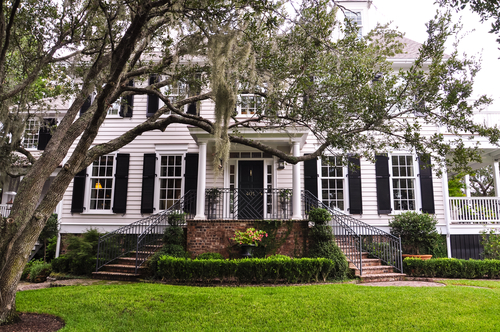 It's only natural that Charleston's local landscaping reflects its southern charm. Southeast Turf/SYNLawn Carolina offers artificial grass that enhances any landscape, from your very own backyard to stunning landscapes that rival Waterfront Park (pineapple fountain and all). It's time to get artificial grass that enhances your outdoor space and makes it usable any time of year. When it comes to making Charleston beautiful, Southeast Turf/SYNLawn Carolina is on your side.
Residential Landscaping
Whether you want pet grass suitable for a new dog run or something low-maintenance to complement your flower beds, we have artificial grass landscaping solutions for you. Our landscaping team will come to your home for a completely free consultation where we will discuss the details of your project. Everything from the space you have available to the topography of your property will help guide our recommendations. Be sure to ask about home putting greens, pet grass, playground surfaces, and other specialized turf options!
Community Spaces
SYNLawn turf is a cost-effective way to maintain a lush, green lawn that withstands even heavy foot traffic. Our artificial grass has impressive drainage rates to eliminate preexisting standing water issues. The surface looks beautiful even after substantial rain or snowfall, so you can enjoy your outdoor surfaces year-round. From public parks to medians, Southeast Turf/SYNLawn Carolina is Charleston's partner in beautifying the city.
Putting Greens & Golf Grass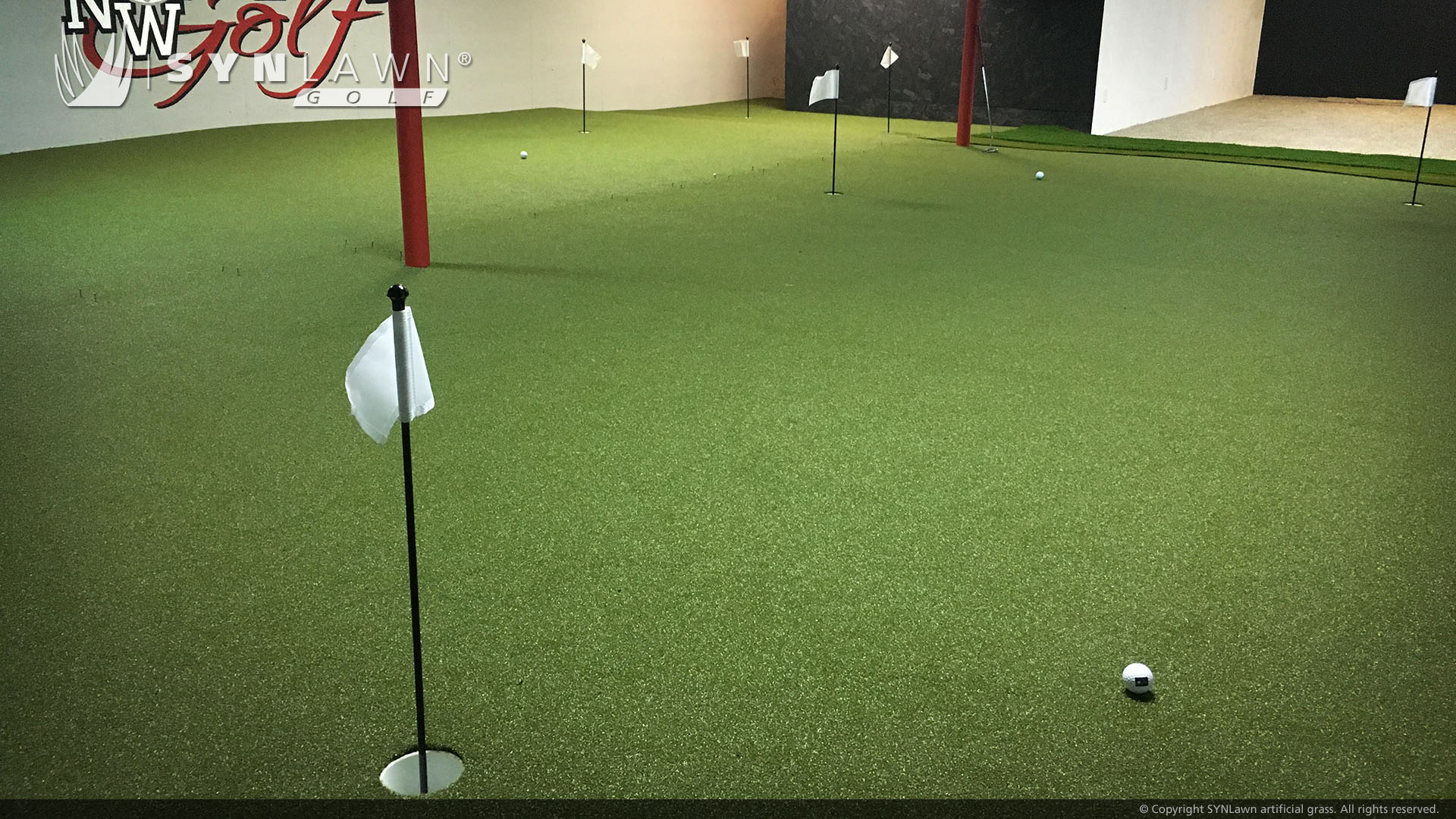 Golfers flock to South Carolina to take advantage of our state's beautiful golf courses and driving ranges. With putting greens from Southeast Turf/SYNLawn Carolina, you can hone your skills and improve your short game without leaving your own backyard. We offer various products to accommodate your available space and needs. Whether you want a permanent putting surface outside or a portable golf green to take to the office, we have exactly what you're looking for.
Historical Preservation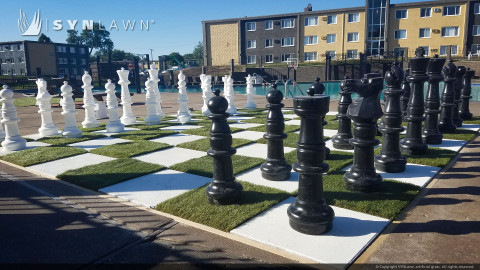 Charleston is proud of its rich history, from well-preserved antebellum homes to the historical downtown. Natural grass has its charm, but also requires extensive upkeep. From mowing to fertilizing, watering, and dealing with pest control, natural grass can be taxing for properties that already require extensive care. Artificial grass not only has a realistic look and feel, but it can also deter pests such as moles and gophers who might otherwise dig into the yard.
Don't settle for drab scenery. Invest in artificial grass and get beautiful green spaces today! Contact us to request your free consultation and learn more about artificial turf for your next project.