Commercial & Community Spaces
Some of the best places to utilize our advanced artificial turf in Myrtle Beach, SC are commercial businesses and community spaces. The consistency of our commercial artificial grass provides inviting, long-lasting surfaces that look beautifully green for years. This can help enhance a business' curb appeal and provide wonderful surfaces for their guests, customers, and employees to enjoy.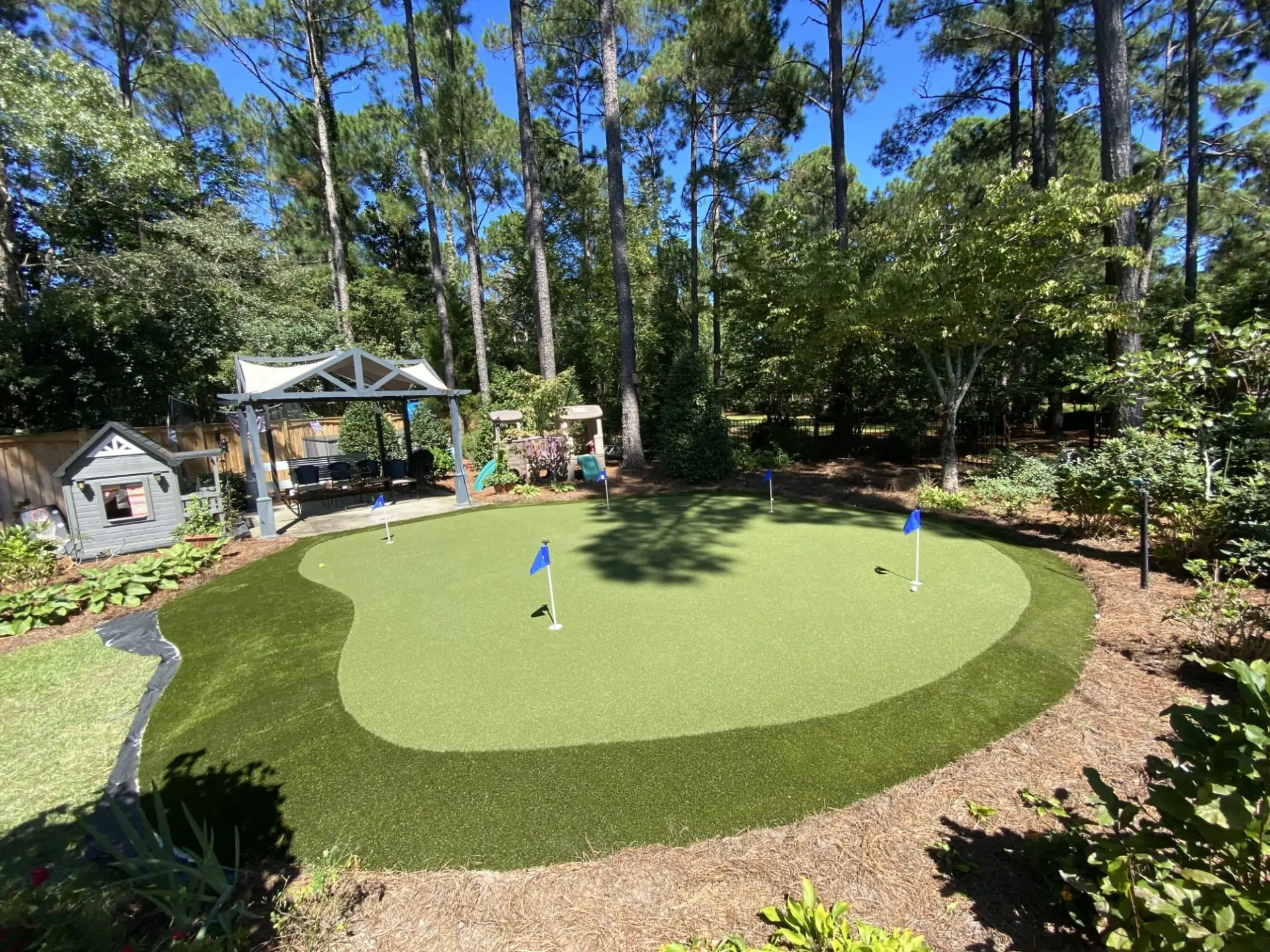 Custom Artificial Putting Greens
At SYNLawn South Carolina, our team is skilled and experienced in crafting and installing custom artificial putting greens for residential and commercial properties in Myrtle Beach, SC. Each of our builds utilizes our synthetic golf greens, which provide an optimized and consistent surface that is perfect for golfing. With one of our putting greens on your property, you can not only enhance your golfing experience but have a surface that is more readily available for working on your short game.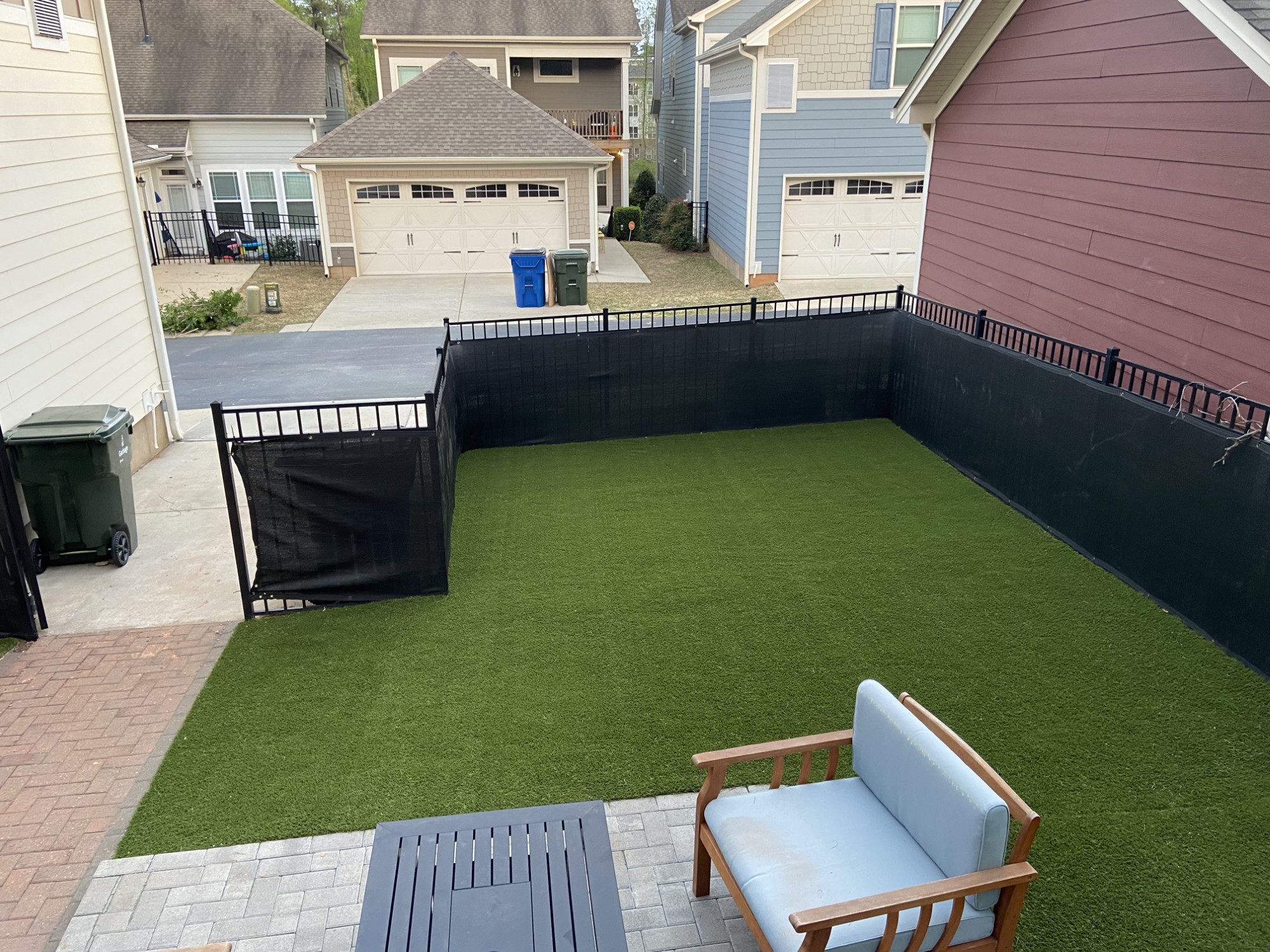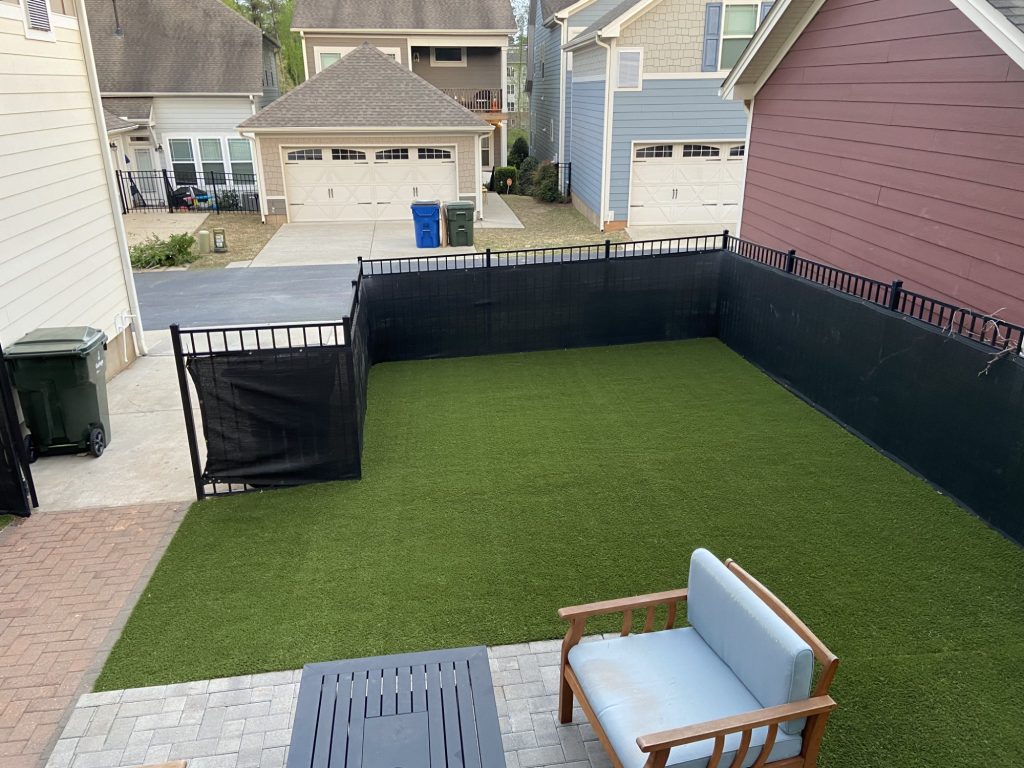 Residential Lawns & Yards
Top-quality SYNLawn artificial grass also provides an ideal surfacing solution for residential lawns and yards. For homeowners in Myrtle Beach, SC, our synthetic turf creates lush, inviting surfaces that require little upkeep. So instead of constantly worrying about how their yard looks and spending hours maintaining it, homeowners can enjoy it with friends and family.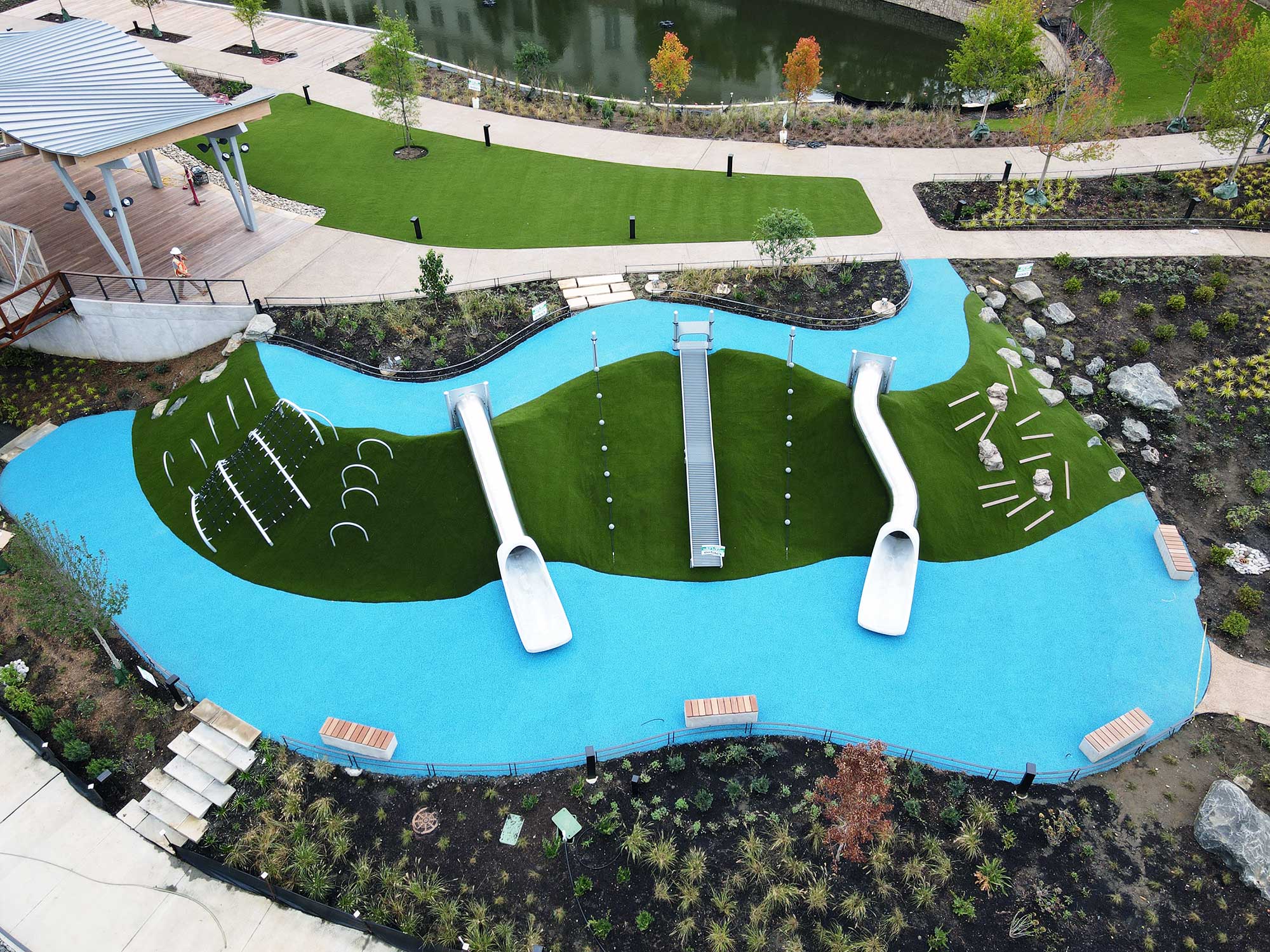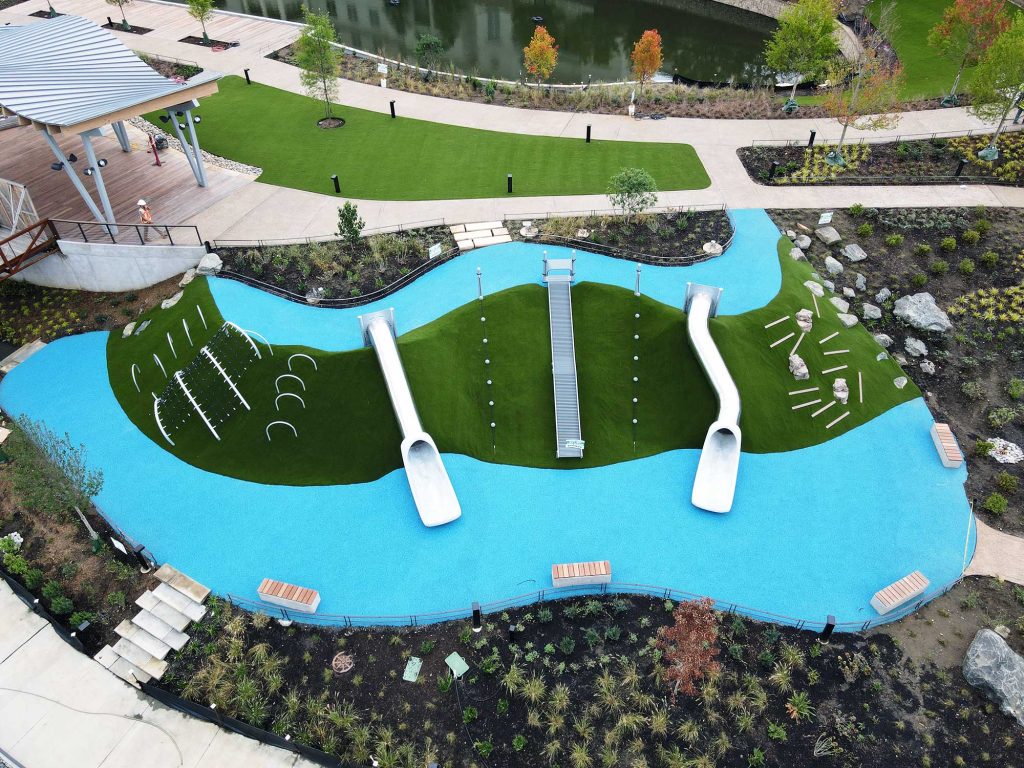 Playground Turf
For children in Myrtle Beach, South Carolina, our team offers a surfacing material that helps make home, business, and school playgrounds and play areas safer. This is due to our synthetic playground turf's extra cushioning, which is embedded in its backing. With it, our playground grass can help reduce the risk of surface-related injuries. It can also help provide playing children with a soft surface to walk, run, jump, and tumble on.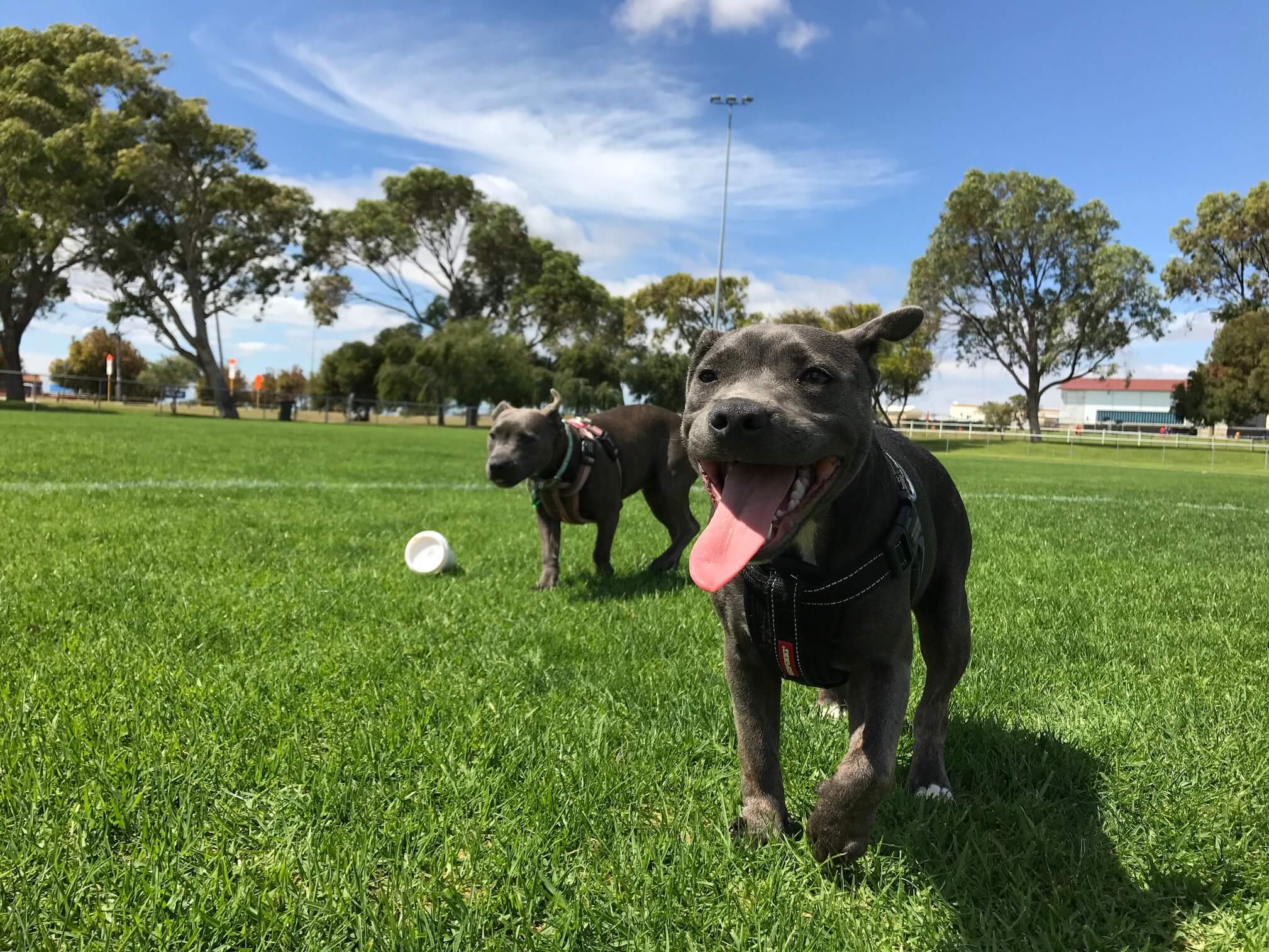 Pet & Dog Grass
Dogs and other household pets in Myrtle Beach, SC can also enjoy what our advanced artificial turf has to offer. At SYNLawn South Carolina, we offer a product just for them: our synthetic dog and pet turf. This specialized turf is highly durable, so it can resist wear and tear from strong paws. It is also quick-draining, which helps make cleaning up pet waste quick and easy! It can be installed on residential or commercial properties, including backyards, pet boarding facilities, and dog parks.
Get a Free Artificial Grass Estimate In Myrtle Beach, SC Today!
At SYNLawn South Carolina, our beautiful, eco-friendly artificial grass provides an ideal surfacing solution for homes, businesses, community spaces, and more in Myrtle Beach, SC. Contact us today to learn more and receive a free estimate for one or more of our advanced artificial turf products!