In Charleston, SC, SYNLawn South Carolina has durable, environmentally-friendly artificial grass for general contractors for a wide range of applications. We have storied experience working with general contractors installing artificial grass around South Carolina, and there are countless benefits to working with us on your synthetic turf project.
SYNLawn South Carolina has a couple of buying options for general contractors. You can employ professional SYNLawn installers to complete the artificial grass job, or you can purchase turf and finish the install yourself.

Benefits of Buying from SYNLawn South Carolina
Although it may be tempting to purchase cheap artificial turf for an upcoming job, buying cheap synthetic grass leads to terrible-looking installations and a finished project that doesn't last. Bargain turf will lead to unhappy customers and you hassling with warranty issues. Working with SYNLawn South Carolina will ensure you get the job done right the first time.
General contractors often purchase our artificial grass or take advantage of our installation service for a variety of applications:
Landscaping for commercial and residential properties
Playground surfacing at public parks, municipalities, schools, and homes
Mini-golf course construction and putting greens
Rooftops, decks, and patios
Pet and dog grass for businesses such as groomers, boarding, dog daycares, and dog parks
Outdoor malls and entertainment venues
Gyms and sports facilities
Country clubs
Hotels, resorts, and restaurants
For city planners, general contractors, and architects, SYNLawn South Carolina artificial grass offers significant benefits. We're proud to offer our reliable installation services to any commercial entity that needs them. You can view our gallery of previous projects for inspiration and design ideas.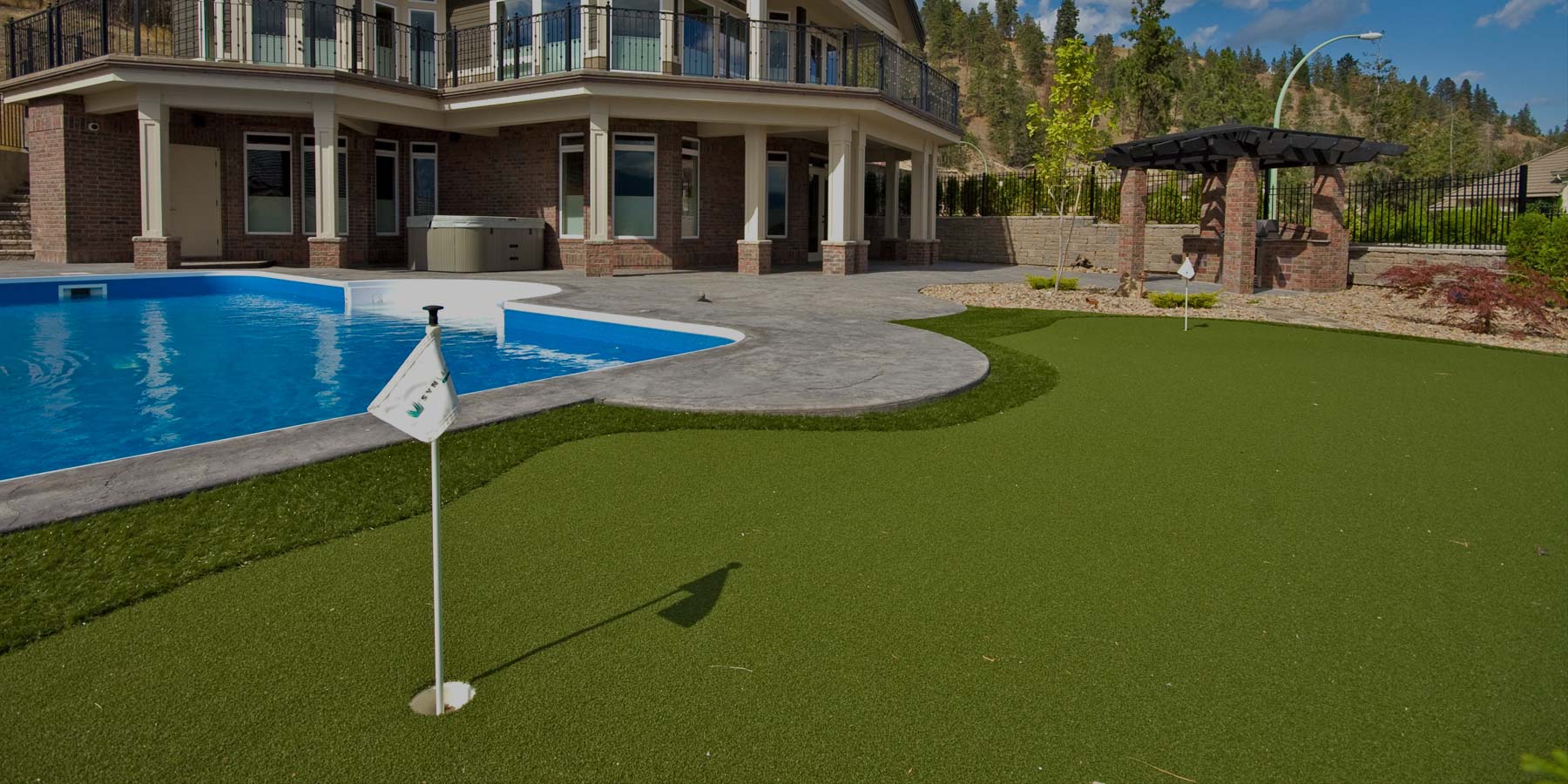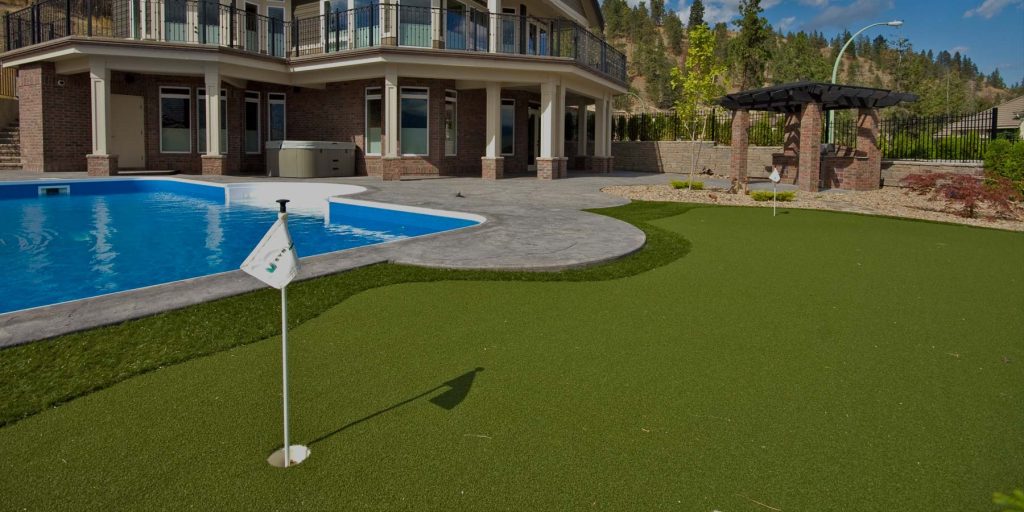 Outstanding Warranty
SYNLawn South Carolina offers an industry-leading 8-12 year manufacturer warranty that other installers cannot compete with. This means that even if your client sells their home or business, the warranty transfers to the new owner. Our warranty is a massive selling point for buyers, and it showcases that we stand behind the quality of our artificial grass.
Made in the USA
We are proud that our quality artificial grass products are made in the USA. We've perfected our manufacturing process to ensure the highest quality goods are produced in our facilities. The use of cutting-edge technology and a rich history of producing turf make SYNLawn American-made artificial grass the best choice.
Highly Trained Installers
SYNLawn South Carolina professional installers are highly skilled and trained. If you feel more comfortable with an expert installing artificial grass for your client, we're in your corner ready to assist. Conversely, we can accommodate you with a well-stocked inventory of wholesale artificial turf if you choose to complete the installation without the assistance of our team.
There are a number of additional reasons why contractors are choosing SYNLawn artificial grass:
Factory-direct pricing
Assistance with HOA approvals
Contractor support
Delivery available
Quick and easy ordering, plus same-day pick up on orders placed before 2pm
We have great relationships with our contractors, and we pride ourselves on maintaining those partnerships. Together we can enhance the beauty of South Carolina by providing the most beautiful artificial grass for homes and businesses.
Get a Free Consultation
SYNLawn South Carolina offers professional support to general contractors and their teams. Our technical team can even meet with you on specific CAD info and any other technical data you may need for your installation. Please get in touch with us for a free consultation and more information on how we can help your general contractor needs. We look forward to helping you build a trusted reputation as a contractor in South Carolina.