Low Maintenance Option
At SYNLawn South Carolina, our artificial turf is a cost-effective option for municipal parks in Charleston, SC. This is primarily due to the lack of maintenance that our synthetic grass needs. For example, traditional grass lawns and landscaping require frequent maintenance, especially when used in public spaces like parks. This means municipalities have to worry about hiring a team to care for the grass, which can include mowing, fertilizing, and removing weeds from it. They also have to water conventional grass, which can be costly.
Thankfully, with our artificial grass, municipalities do not need to worry about maintenance. Our turf never needs to be trimmed with a mower, fertilized with chemicals, or watered. This way, they can focus on using resources for other purposes, like hosting community events at their beautiful municipal park.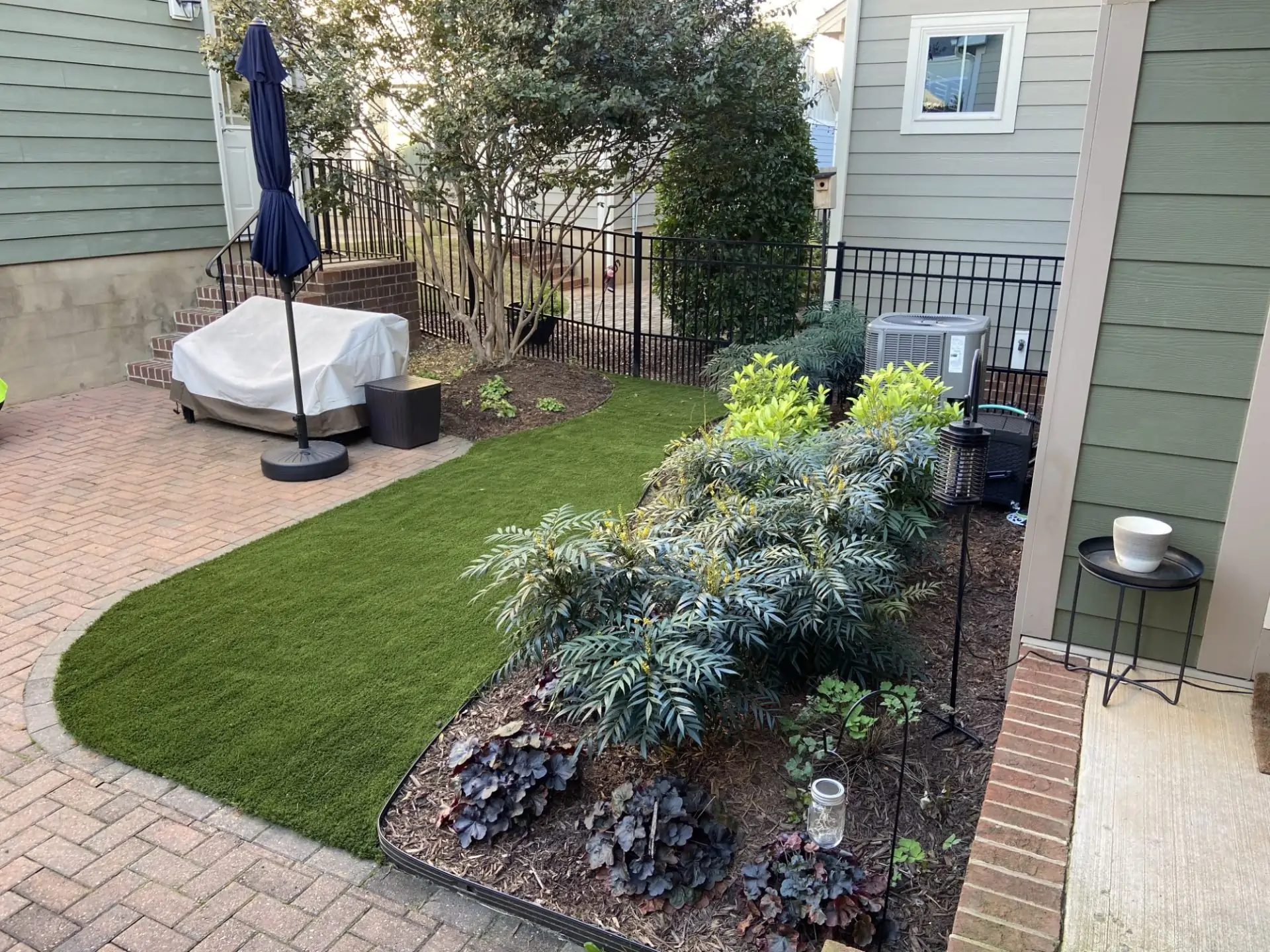 Long-Lasting Option
Alongside looking gorgeously green, our artificial grass for municipal parks is also a more durable option when compared to traditional grass. This is due to the high-quality materials used during the manufacturing process. These materials, with our special design, make our synthetic turf highly resistant to multiple forms of wear and tear, including foot traffic, lawn games, sports, and even elements from the weather in Charleston, SC. From this resistance, our artificial turf can retain its ideal look and feel, making it a long-lasting option for municipal parks.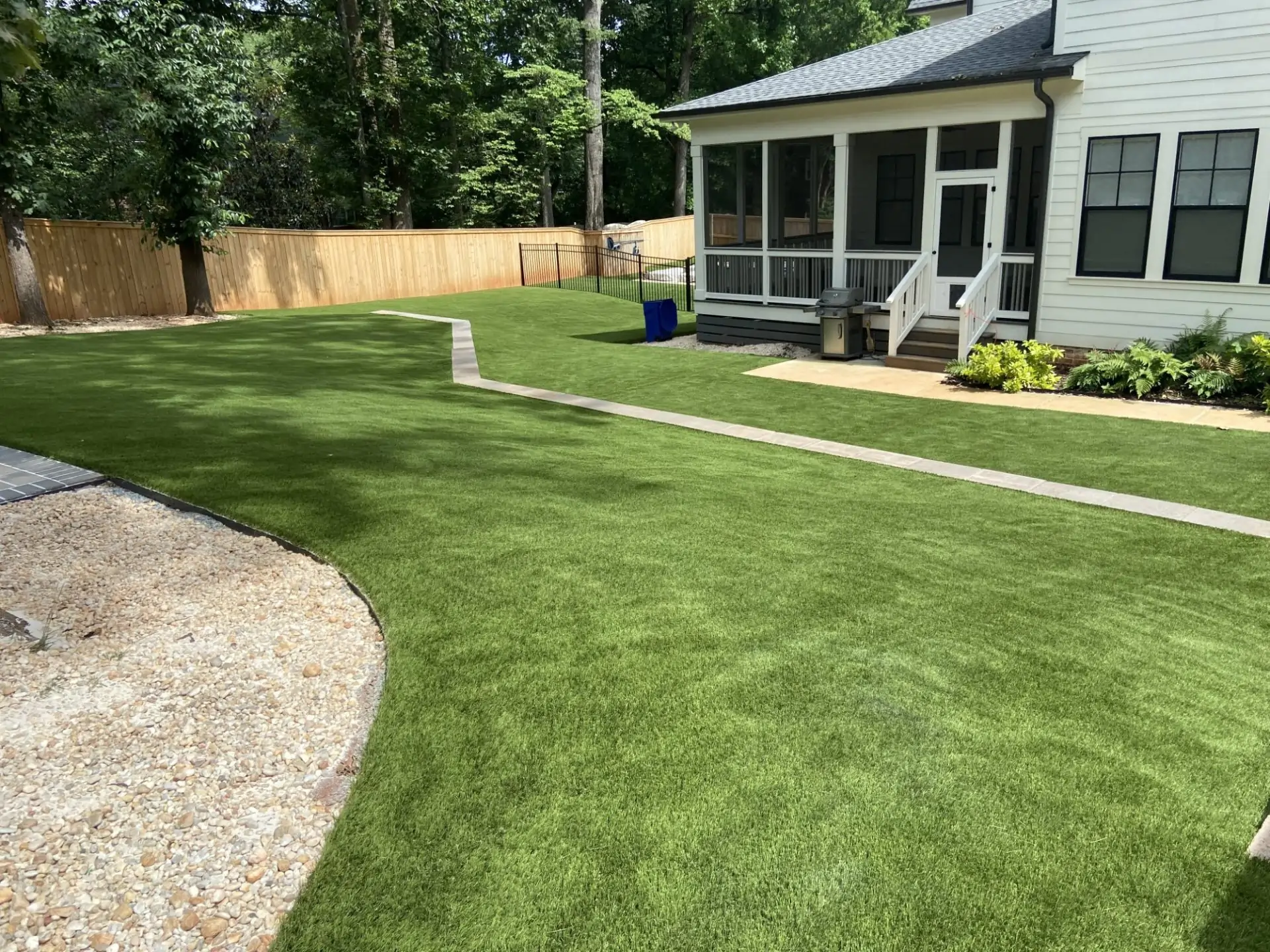 Unaffected By Weather
Various weather conditions affect South Carolina, including snow, rain, and even hail, depending on the season. This means municipalities will want to pick a surfacing option that can hold up well against inclement weather and not encounter any problems. Fortunately, at SYNLawn South Carolina, our artificial turf products resist depreciating factors from inclement weather, including rain, snow, and more. This means that our synthetic grass will look lush and green all year round, providing your community members with a space to utilize whenever they like – even after snow has just melted away.
Artificial Turf Options From SYNLawn South Carolina
At SYNLawn South Carolina, we offer many kinds of specialty artificial grass for different needs and purposes. Each of the following can be suitable for a municipal park and parkgoers in South Carolina:
Contact Us to Learn More! 
Artificial grass for municipal parks from SYNLawn South Carolina includes various benefits for communities in Charleston, SC, such as less maintenance, beauty, durability, and more. So for a cost-effective and long-lasting surface that can be enjoyed all year round, consider installing our synthetic grass at your municipal park!
Contact us at SYNLawn South Carolina today to learn more and receive a free quote for one or more of our artificial turf products for your park!